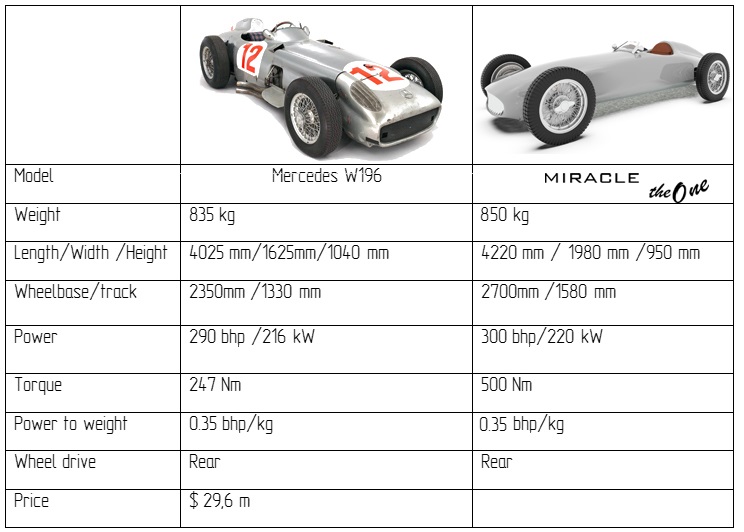 We use 2 Emrax motors in our Miracles
The EMRAX engine can achieve high power even at relatively low rotation speeds due to high torque. It allows a gearless drive without the usual step-down gear unit which causes power losses, additional weight, complexity and maintenance.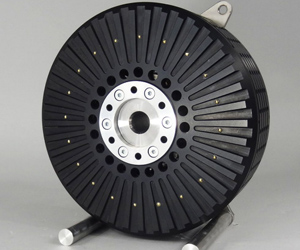 The EMRAX motor ranks as the best high power density motor in the global market. Its power density is very high – up to 10 kW/kg. EMRAX motors have the best-in-class power density. The mechanical and no load electrical loses are very small, so EMRAX can run on high speed – in which case very high motor power can be achieved. EMRAX motors use less material more efficiently to provide higher power densities than any comparable motor or generator, thats why we use this engine in our Miracles.
Battaries
Miracle the One uses Samsung batteries with total capacity 50 kWh
Combination of extremely light weight, low frontal resistance and narrow wheels provides distance of more than 500 km on one charge
Safety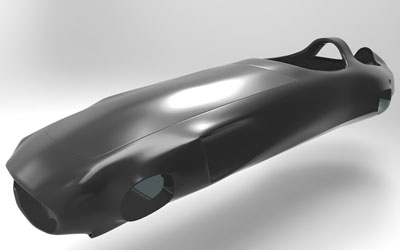 Titanium space frame and carbon and kevlar body create a rigid foundation for driver's passive safety. In the event of rollover, an active rollover protection system is activated. It deploys a roll cage, thereby protecting space around driver's and passenger's head in the event of rollover.